/
/
Travelling for Diwali Travelling for ...
12 Oct 2017
Travelling for Diwali
Planning to celebrate Diwali abroad? Careful preparation helps ensure a safe and enjoyable trip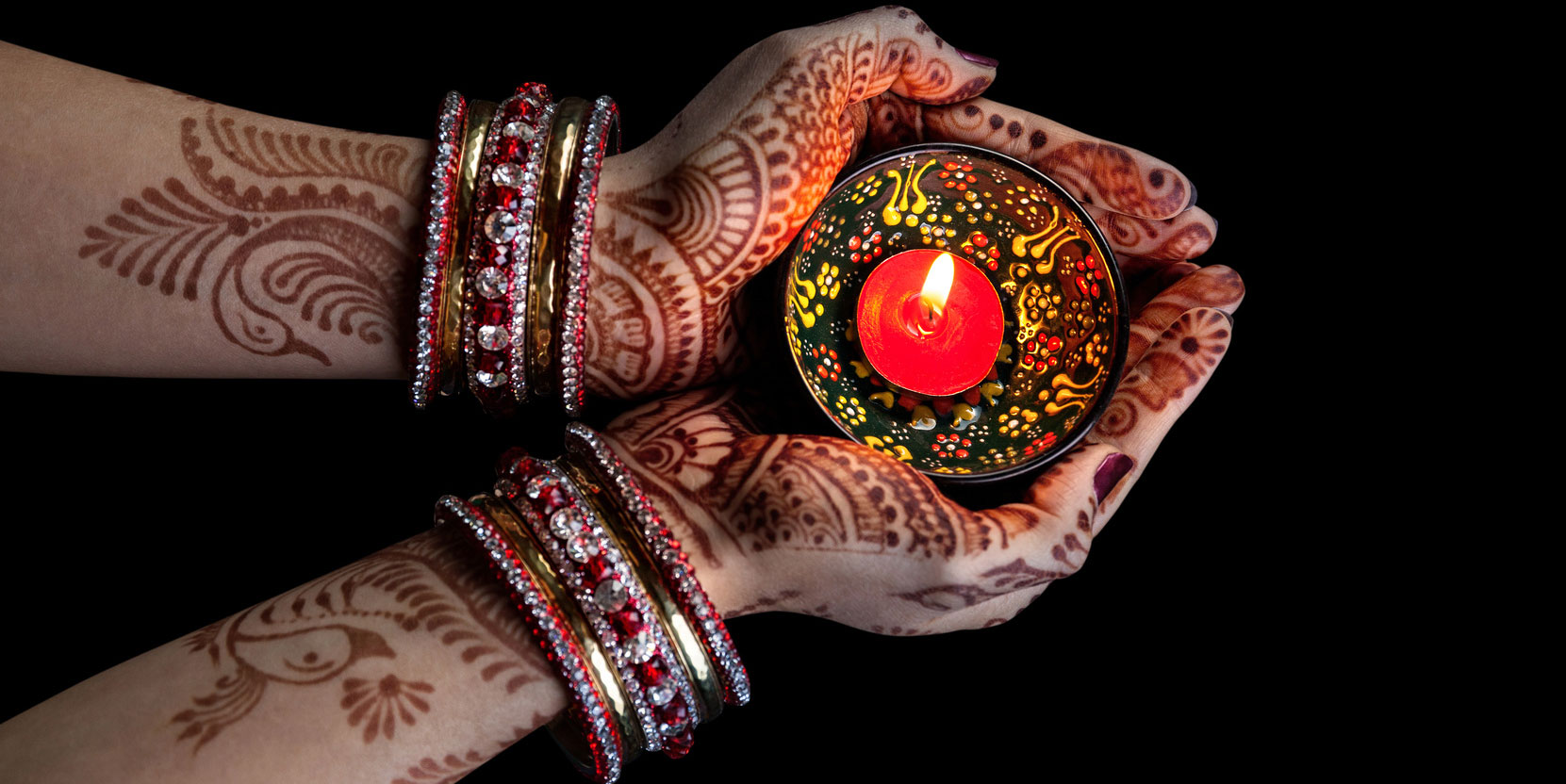 Advice for travellers
Check our Country Information pages for recommended vaccines, malaria tablets, for information about disease outbreaks such as dengue and advice about other health risks.
Last minute advice is still helpful - so see your healthcare provider as soon as possible to discuss your trip. Vaccines and malaria tablets, if needed, can be given just before travel. If you have any medical conditions, discuss your travel plans with your doctor or hospital specialist, even if vaccines or malaria tablets are not required.
Reduce your risk of illnesses spread by contaminated food and drinks, including travellers' diarrhoea, by following food and water hygiene advice.
Take care to avoid insect bites. If you are taking malaria tablets, remember to complete the course of tablets as recommended.
Be vigilant for symptoms, such as fever or flu like illness, which need urgent medical attention. Travellers with fever, bloody diarrhoea, abdominal pain, confusion, jaundice (yellow skin and eyes) or a rash need to seek immediate emergency advice from a doctor or clinic.
Make sure you have comprehensive travel health insurance. Be aware of personal safety, especially in crowds, around water and while driving, using public transport or taxis. Check the Foreign and Commonwealth Office website for safety and security information about your destination.
Resources
Back to Top