/
/
Zika update: Florida Zika update: Fl...
Download as PDF
09 Dec 2016
Zika update: Florida
Latest information on the Zika virus situation in Florida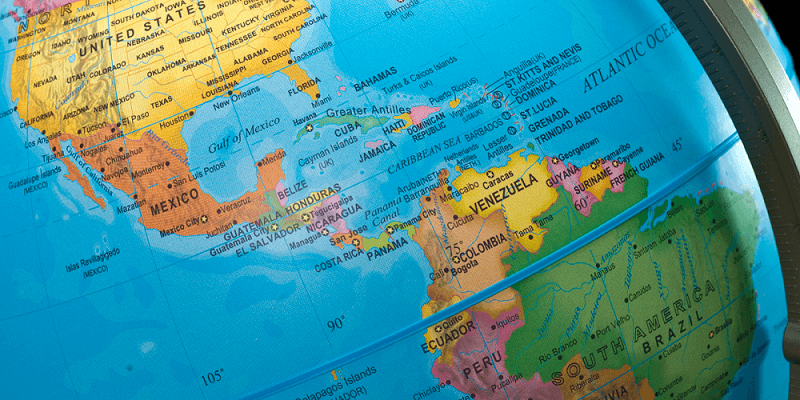 We are aware of the update made on the Zika virus (ZIKV) situation in Florida. Public Health England and NaTHNaC regularly monitor the transmission of ZIKV in many countries around the world, including the USA, and update our guidance for travellers if appropriate. At the current time, our advice for travellers to affected areas, including pregnant women, remains the same while we are reviewing the situation in Florida.
Further details are available on the Florida Health Website.
Where ZIKV transmission has been reported, information and recommendations for travellers is provided in the 'other risks' section of our Country Information pages, and these will continue to be updated as new information becomes available.
Resources
Back to Top