/
/
Country requirements for an International Certific... Country require...
24 Feb 2017
Country requirements for an International Certificate of Vaccination or Prophylaxis (ICVP): key changes for 2017
A quick reference to which countries have made changes to their entry or exit requirements for an ICVP (yellow fever certificate)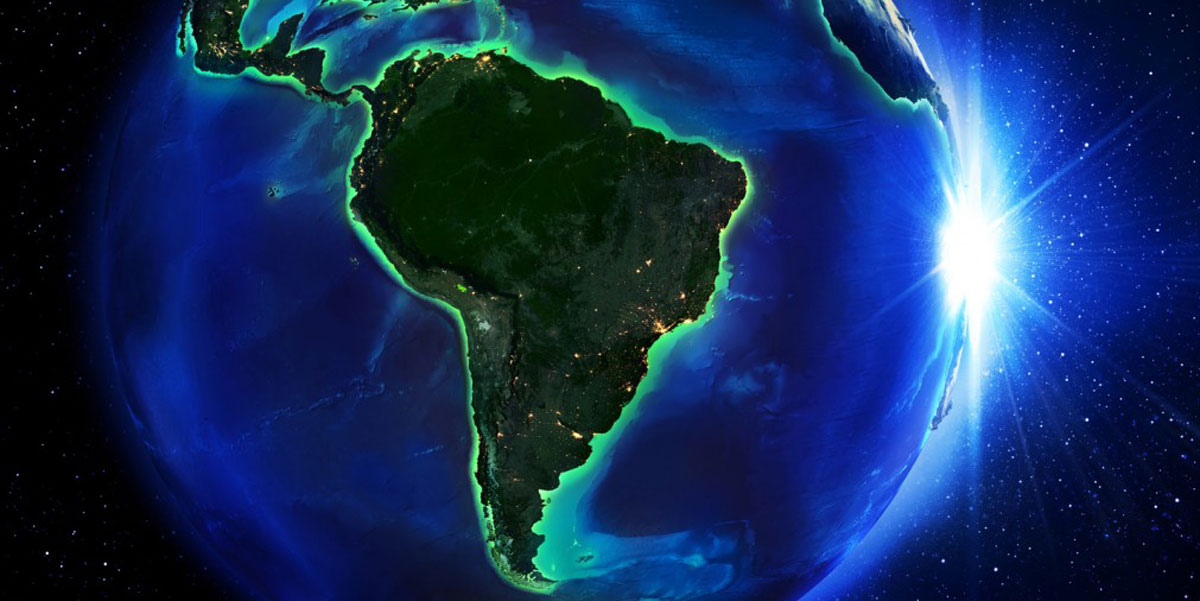 As of 16 February 2017, the World Health Organization (WHO) published the list of yellow fever vaccination requirements and recommendations for 2017. This information is published each year following consultation between the WHO and State Parties, who are asked to confirm or update their requirements for international travellers [1, 2].
Key changes to look out for in the 2017 lists include:
New requirement for an International Certificate of Vaccination or Prophylaxis (ICVP), by countries where no previous requirement existed (i.e. Colombia, Cuba, Haiti, Panama and St. Helena)
Removal of previous requirement (e.g. Ecuador)
Changes relating to transit through a risk country
Changes to lower age at which an ICVP is required
Inclusion or exclusion of detail relating to travellers arriving from, or departing to, areas considered to be at risk of yellow fever transmission
Countries with key changes to requirements or recommendations: 2017
(n.b. intended as a quick guide only. Country requirements or recommendations are subject to change)
Bahamas
Barbados
Bolivia
Brazil
Cameroon
China
Colombia
Costa Rica
Cuba
Ecuador
Egypt
El Salvador
Haiti
Honduras
Jamaica
Montserrat
Namibia
Oman
Panama
Paraguay
Pitcairn Islands
Saint Helena
St. Kitts
Suriname
Trinidad &Tobago
Venezuela
Vietnam
NaTHNaC has updated the Country Information pages to reflect these requirements.
WHO: Detailed current information regarding requirements and recommendations
Back to Top