/
/
Yellow fever (Stamaril) vaccin... Yellow fever (S...
Download as PDF
09 Mar 2017
Yellow fever (Stamaril) vaccine supply
Essential update on the UK supply situation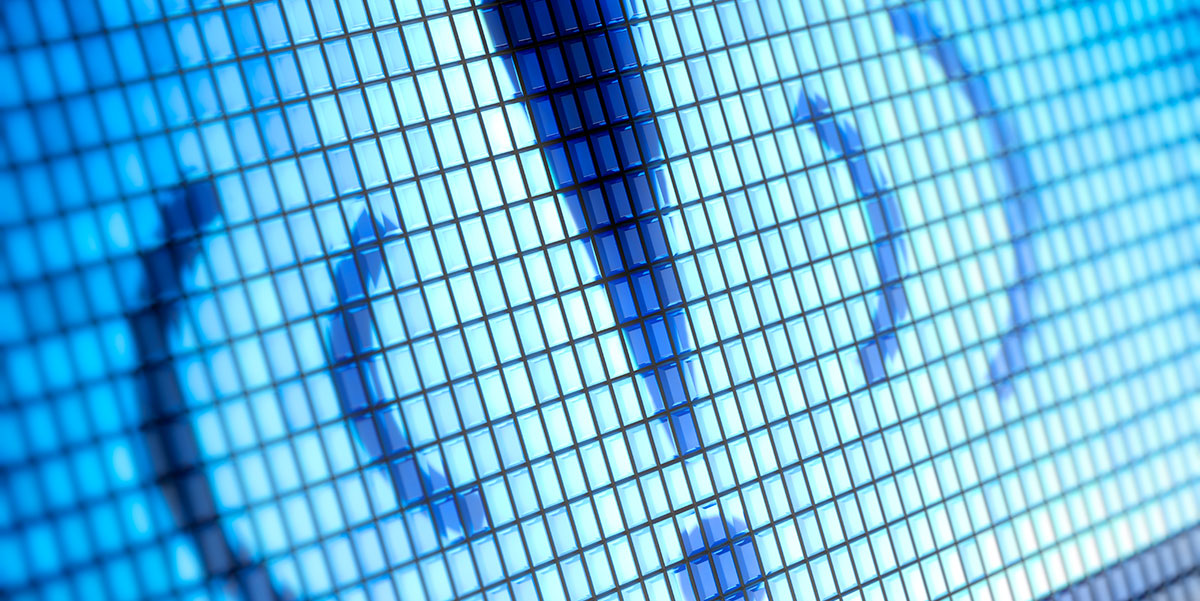 Sanofi Pasteur has advised NaTHNaC that there is an issue with Stamaril stock.
Existing customers with a Vaccine Standing Order for Stamaril will continue to receive stock as per contract. For customers without a Vaccine Standing Order for Stamaril, yellow fever vaccine will not be available until May 2017 [1].
All enquiries regarding yellow fever vaccine supply should be directed to:
Sanofi Pasteur: 0800 854430
Health professionals are reminded of the importance of ensuring accurate risk assessment and only offering yellow fever vaccine when clinically indicated. Currently, in line with World Health Organization recommendations regarding life long duration of protection from a single dose of yellow fever vaccine, booster doses are not usually recommended [2].
It may be necessary for health professionals to refer those who need YF vaccine either for personal protection, to comply with certificate requirements or both, to an alternative Designated Yellow Fever Centre.
Guidance on the separate issues of yellow fever disease risk and individual country certificate requirements is available on the TravelHealthPro Country Information pages.
Any further information will be posted if it becomes available.
Resources
Back to Top