/
/
Change to telephone advice line opening hours for ... Change to telep...
17 Jul 2017
Change to telephone advice line opening hours for health professionals
The advice line opening hours are changing from August 7th 2017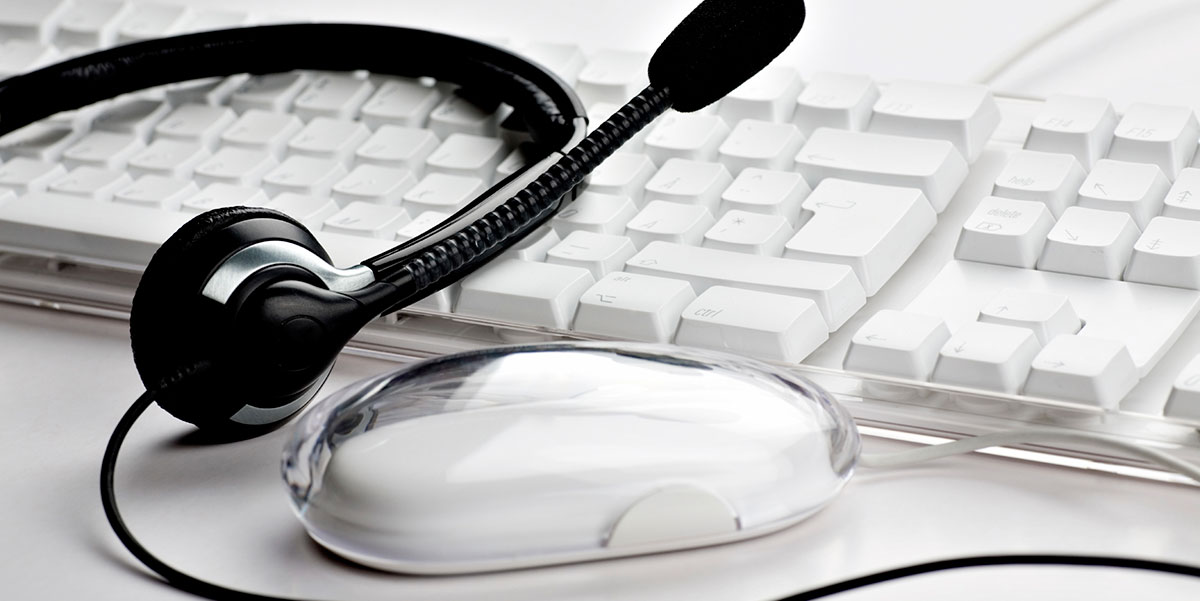 The NaTHNaC telephone advice line is for health professionals who have queries about travellers with complex itineraries and/or travellers with special health needs.
Due to demands for the service, we have completed a detailed review of calls to the advice line. Thank you to those callers who took part in the feedback survey. As a result of this review and your feedback the advice line hours are changing.
With effect from the 7th August 2017:
Wednesday afternoon sessions will re-open.
Monday to Friday 1-2 pm, we plan to have two advisors available most days
Monday and Friday afternoon sessions will be closing at 2pm.
The opening hours will be as follows:
Mornings
Mondays to Fridays 09:00 – 11:00
Afternoons
Mondays and Fridays 13:00 – 14:00
Tuesdays, Wednesdays and Thursdays 13:00 – 15:30
Another customer feedback survey will be arranged soon.
We appreciate that it can be frustrating when callers have difficulty accessing the service. It is hoped that these changes to the service hours may assist some callers with access. Please ensure that you are familiar with the detailed information available on the country specific information and the factsheets for special risk travellers as caller questions can sometimes be answered by reading the information available on the website.
Back to Top