/
/
E-Learning course on risk asse... E-Learning cour...
Download as PDF
20 Jul 2017
E-Learning course on risk assessment
NaTHNaC have launched a new course on travel health risk assessment for health professionals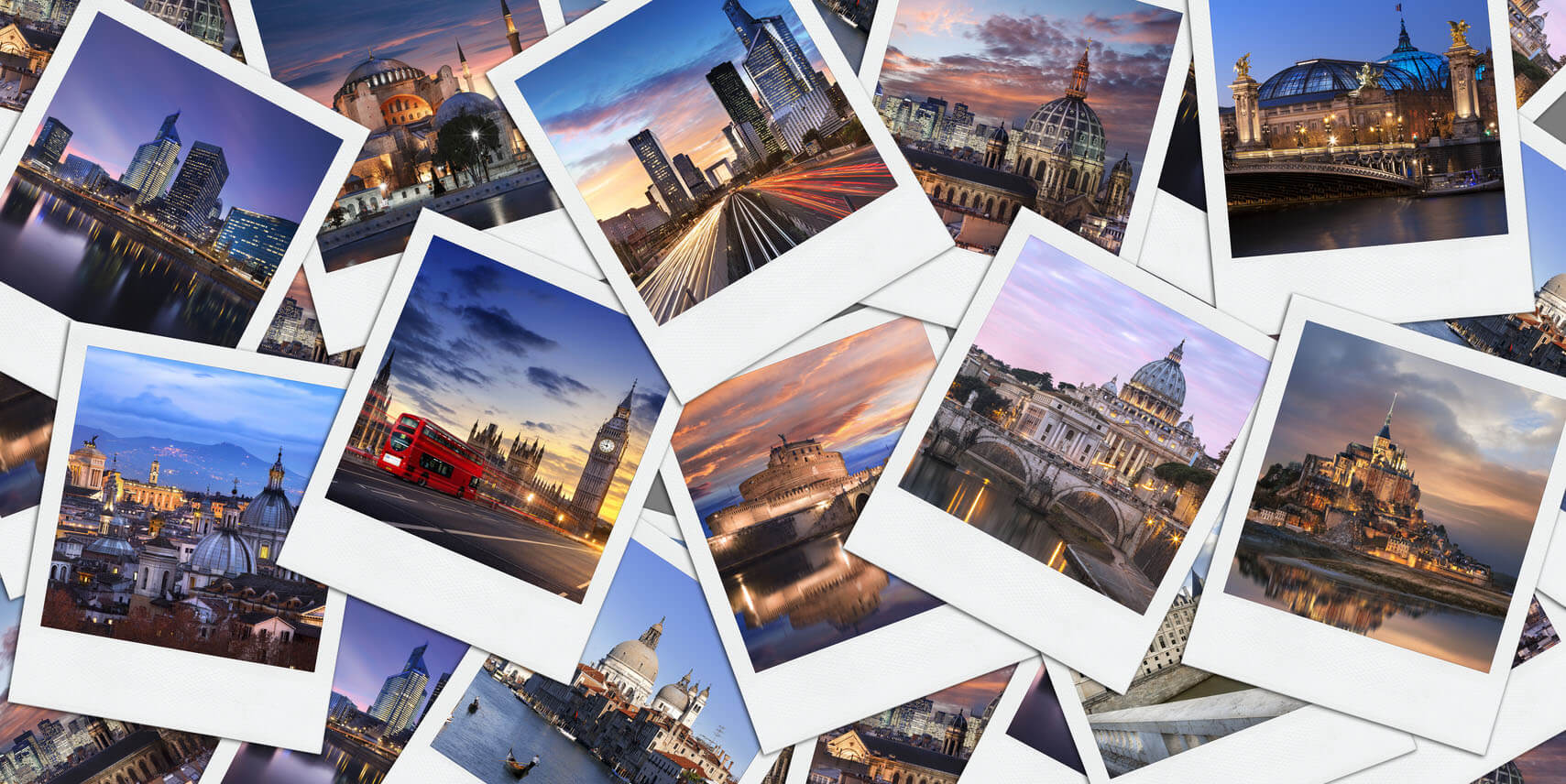 A risk assessment e-learning module has been developed by NaTHNaC for health professionals new to travel health. It focuses on risk assessment in the travel health consultation.
Risk assessment is fundamental to the travel health consultation and is underpinned by comprehensive information gathering about the traveller and their planned travel. It enables the health professional and traveller to decide on meaningful, appropriate advice and interventions which are tailored to the needs of the individual (which is known as risk management). All health professionals responsible for giving travel health advice should ensure they understand the principles and importance of risk assessment.
The module uses traveller scenarios to demonstrate the importance of risk assessment and also highlights a number of useful resources for health professionals.
If you would like to register for this training please visit the NaTHNaC Training Portal, click on the training courses button and you will see the Risk Assessment module. There is a fee of £15 payable online, and you will receive a certificate of completion upon completing the course.
Back to Top