/
/
Zika virus risk in Cuba upgraded to high Zika virus risk...
03 Nov 2017
Zika virus risk in Cuba upgraded to high
Implications for pregnant women, women planning pregnancy and their partners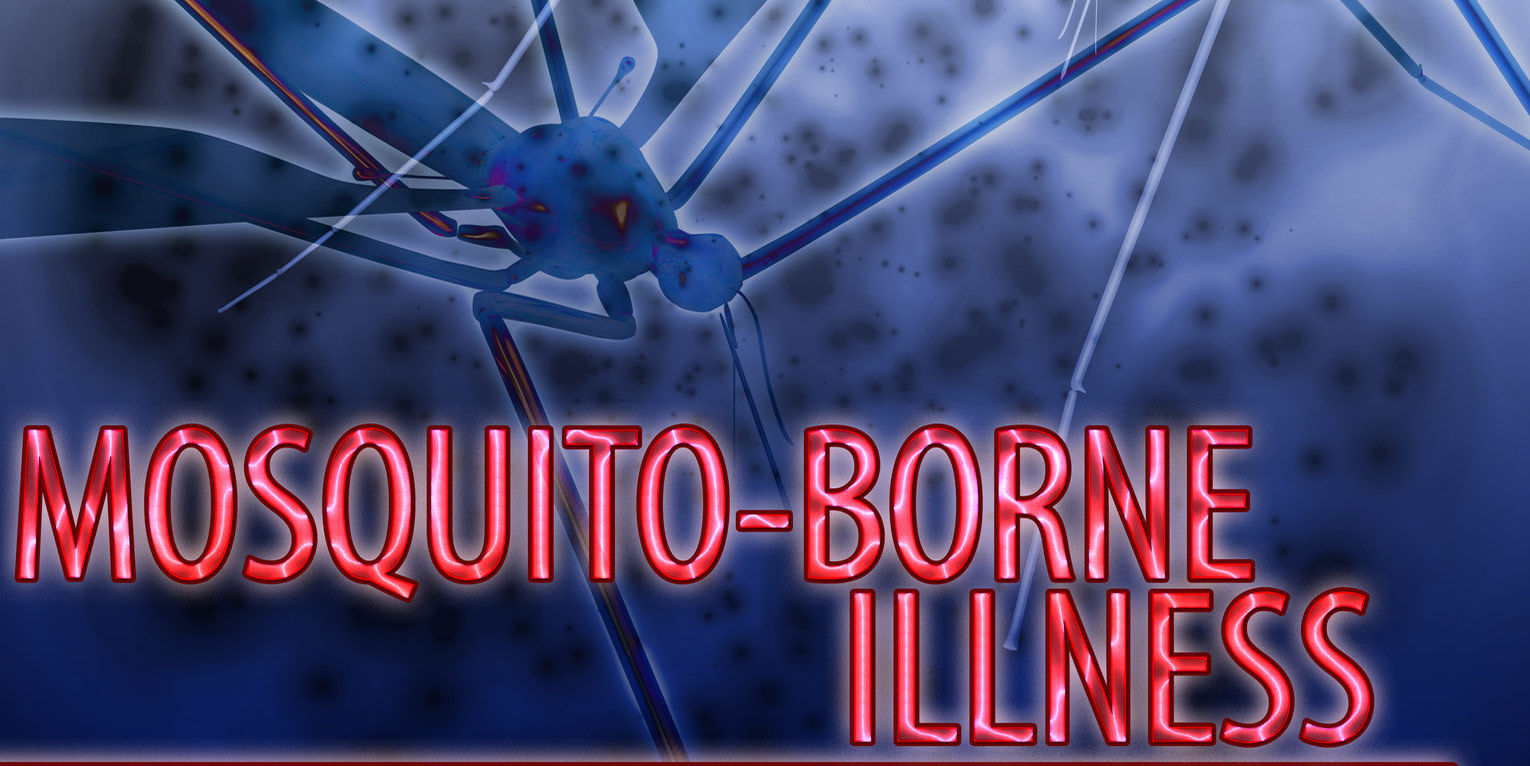 As of 3 November 2017, Cuba has been upgraded to a high risk area for Zika virus transmission.
Pregnant women are advised to postpone non-essential travel until after their pregnancy.
Couples should follow guidance on prevention of sexual transmission of Zika and avoid conception while travelling and for up to 6 months on return.
As of 17 October 2017, 52 cases of Zika virus infection with a travel history to Cuba have been reported to European Centre for Disease Prevention and Control (ECDC). Of these, 20 cases have been reported in the last three months. The most recent case has date of onset in week 38 of 2017 [1].
Zika virus (ZIKV) is a viral infection transmitted by mosquitoes which predominantly feed between dawn and dusk. A small number of cases of sexual transmission of ZIKV have also been reported. Most people infected with ZIKV have no symptoms. When symptoms do occur they are usually mild and short-lived. Serious complications and deaths are not common. However, there is now scientific consensus that Zika virus is a cause of congenital Zika syndrome (microcephaly and other congenital anomalies) and Guillain-Barré syndrome.
Detailed travel guidance can be found on the Cuba country information page.
Further information about the Zika virus and the rationale for the travel guidance are available from Public Health England and Diseases in Brief: Zika Virus.
Resources
Back to Top