/
/
Country-specific dengue recomm... Country-specifi...
Download as PDF
20 Dec 2017
Country-specific dengue recommendations 2017
NaTHNaC has updated the country-specific recommendations for dengue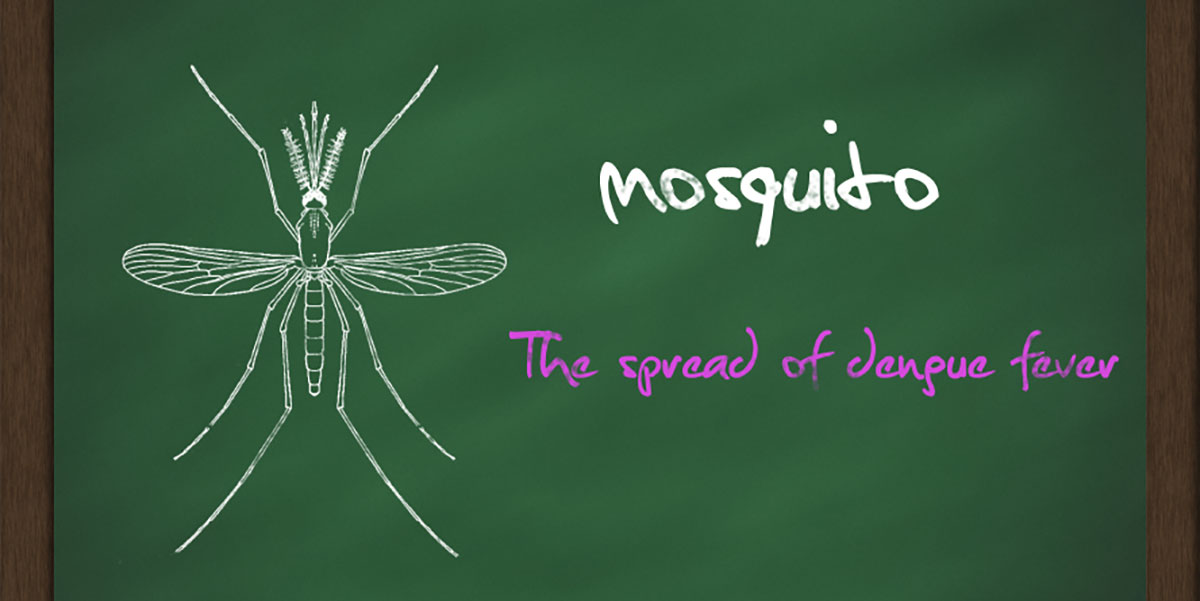 NaTHNaC has recently reviewed and updated the dengue country-specific information and recommendations. This review was based on the Center for Disease Control review of 2005-2015 data [1] and additional published data from January 2016 to March 2017 [2-13]. Travel-associated dengue cases in the UK, 2012-2016, were also reviewed. Both reviews have focussed on evidence of local mosquito-borne dengue transmission.
Nine new countries have recommendations as a result of this review:
Afghanistan
Bermuda
Croatia
Djibouti
France
Iran
Mauritania
Oman
St Martin (France)
Specific regional details have been included if available and confirmed for those countries where only part of a country is known to be affected.
There was no evidence of local dengue transmission in either of the reviews for Botswana, Christmas Island (Australia), Guam, and Wake Island. The country-specific dengue recommendations have been removed for these countries. Travellers to these countries should continue to use good insect bite prevention measures.
In conjunction with the review, the dengue factsheet with advice for both travellers and health professionals has also been revised.
The latest news about larger dengue outbreaks can be found on the Outbreak Surveillance database.
Resources
Back to Top