/
/
Humanitarian Aid workers to Bangladesh Humanitarian Ai...
03 Jan 2018
Humanitarian Aid workers to Bangladesh
Recommendations for aid workers travelling to assist with the Rohingya refugee crisis in Bangladesh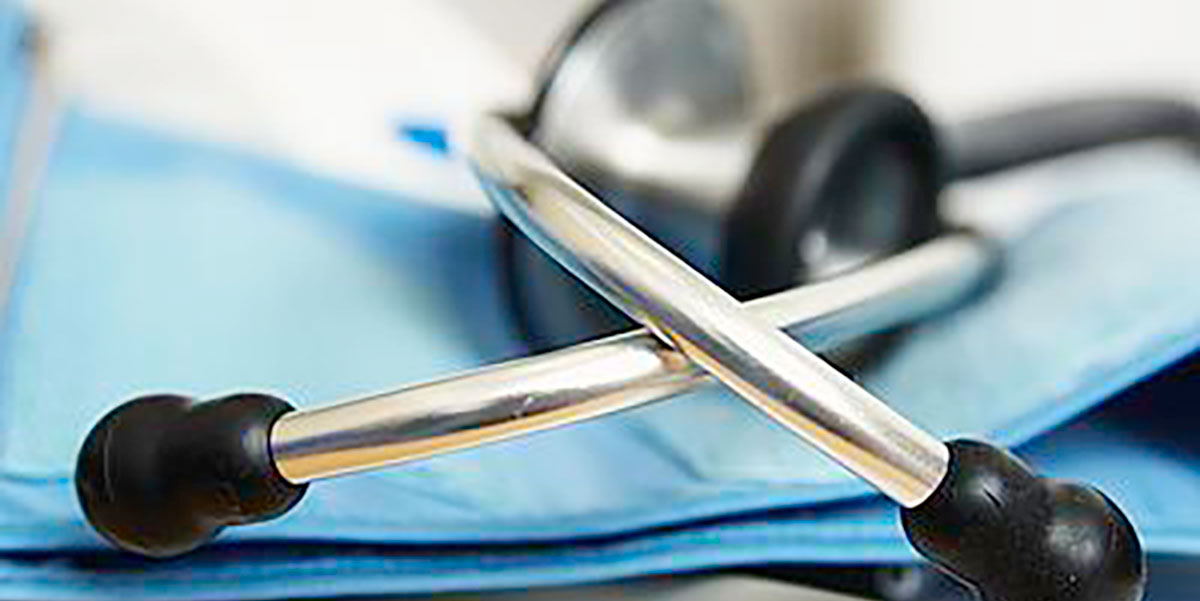 Between 25 August and 23 December 2017, the World Health Organization estimate that 655,000 Rohingya have crossed the border from Myanmar into Cox's Bazar, Bangladesh joining approximately 300,000 that had fled in earlier waves of displacement [1]. Respiratory and skin infections, measles, and acute watery diarrhoea risks remain high with increasingly crowded living conditions, inadequate water and sanitation facilities, and low vaccination coverage [1].
As of 26 December 2017, a total of 2,526 suspected cases of diphtheria have been reported [2]. Four laboratory samples were found to be positive for diphtheria at the Institute of Epidemiology, Disease Control and Research in Bangladesh earlier in December [2]. Further test results are pending [2]. New diphtheria treatment and isolation centres have recently opened. Emergency medical teams are travelling from the UK to support the treatment of severe diphtheria cases within some of the newly operational facilities [2]. Additional travel health advice and recommendations are available for these travellers.
Advice for travellers
General
Ensure you are up to date with routine vaccinations (e.g. MMR) and booster doses as recommended in the UK. Further general advice for those going to areas of humanitarian crisis can also be found in our factsheet.
Diphtheria
If you are working with refugees, an additional dose of a diphtheria containing vaccine is also recommended if you have not received a booster dose within the last year [3]. On your return to the UK, throat and/or nasopharyngeal swabs to check for asymptomatic carriage are recommended for those who have had a significant exposure to diphtheria and/or are returning to healthcare work [3].
Aid workers who have had a significant exposure should also seek medical advice for assessment for prophylactic antibiotics [3]. Further guidance on the management of cases and close contacts can be found in Public Health England's Public health control and management of diphtheria and the 'Green book' diphtheria chapter.
Malaria
Malaria is present in Bangladesh. The 2017 Advisory Committee on Malaria Prevention guidelines recommend antimalarial tablets for the Chittagong Hill Tracts district, see map [4]. Some of the refugee camps are positioned between Cox's Bazar and the Chittagong Hill Tracts district. Antimalarial tablets are not usually recommended for these areas, but due to the large numbers of people moving in the area, it is possible that an increase in mosquito borne illness may be seen. As a precautionary measure, antimalarial tablets (Atovaquone/proguanil, doxycycline or mefloquine) are recommended if you are visiting this area. You should also take insect bite avoidance measures and be aware of the symptoms of malaria and the need for prompt treatment.
Other vaccinations and precautions for travel to Bangladesh can be found on our Country Information page.
Advice for health professionals
Advice on immunisation against diphtheria is available for those whose immunisation status is uncertain.
In the UK, diphtheria is a notifiable disease. Any case of suspected diphtheria should be notified immediately to the local Health Protection Team and PHE guidance on public health control and management of diphtheria should be followed.
Resources
Back to Top