/
/
South Africa: malaria in Mpumalanga and Limpopo pr... South Africa: m...
16 Mar 2018
South Africa: malaria in Mpumalanga and Limpopo provinces
Health professionals and travellers are reminded of the importance of malaria preventive measures when visiting affected areas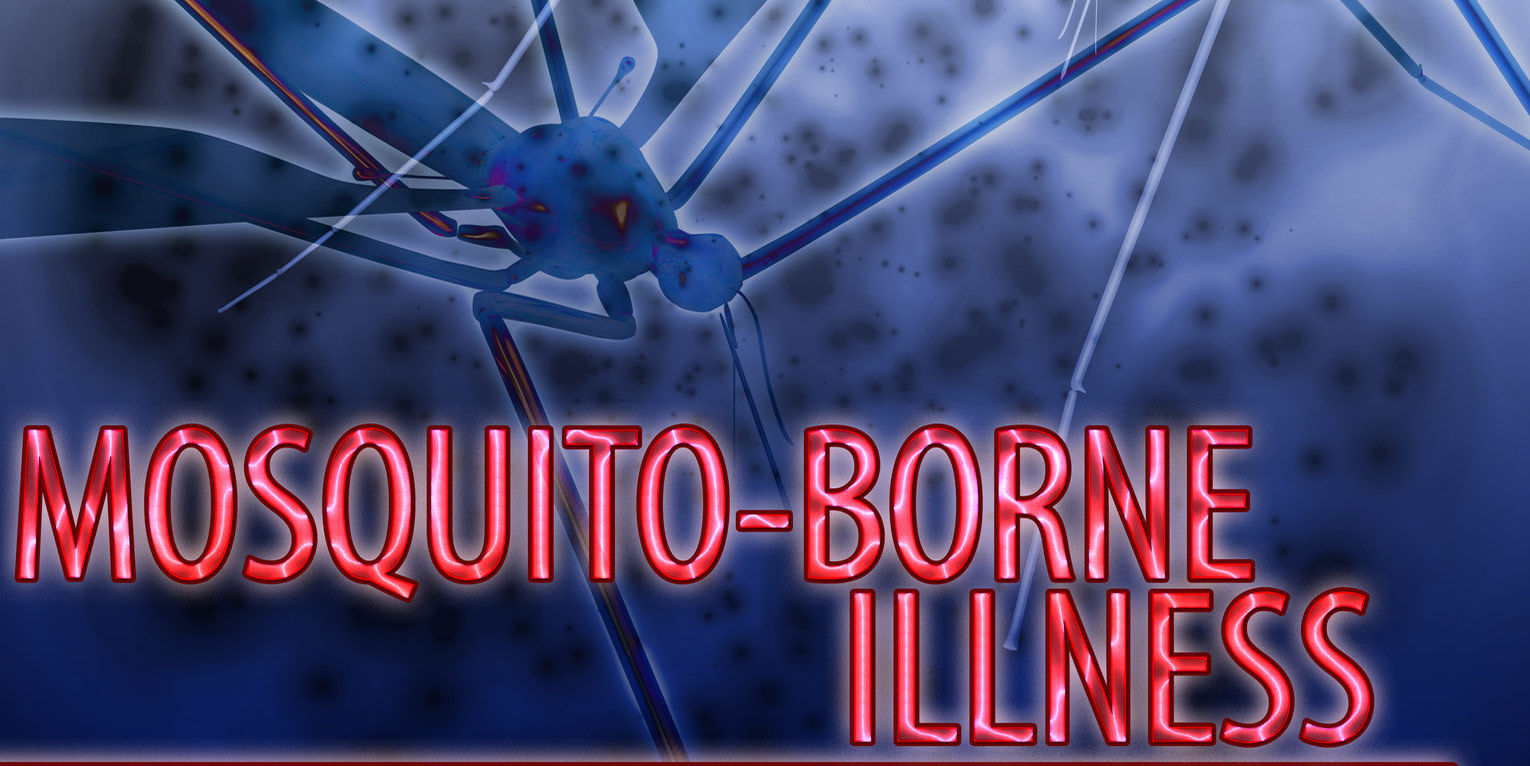 Since May 2017, the National Institute of Communicable diseases (NICD) of South Africa has reported an increase in locally acquired malaria cases in Limpopo (including some cases along the Lephalala River, Waterberg) and Mpumalanga provinces, with a modest rise in cases in the Kruger National Park and private reserves also confirmed [1, 2]. As of 9 March 2018, two cases of falciparum malaria have been reported in returning UK travellers who visited the Nsele Private Game Reserve, near Vaalwater, in the Waterberg region of Limpopo [3]. They also visited the Ants Hill/Nest Reserve, near Vaalwater [3]. These areas are normally considered to be free of malaria by South African authorities [3].
Travellers to the Waterberg area in Limpopo are advised to be aware of the malaria risk, avoid mosquito bites and seek prompt medical advice if high fever develops up to one year after travel. Malaria tablets are currently recommended from September to May in the low altitude areas of Mpumalanga and Limpopo which border Mozambique and Zimbabwe; this includes the Kruger National Park. Check the TravelHealthPro South Africa Country Information page for details.
Health professionals are reminded that pre-travel risk assessment is essential to tailor advice for an individual, including advice about malaria risk and options for medicine to prevent malaria.
Resources
Back to Top