/
/
Country yellow fever certifica... Country yellow ...
Download as PDF
21 Nov 2018
Country yellow fever certificate requirement updates
World Health Organization updates to yellow fever recommendations and requirements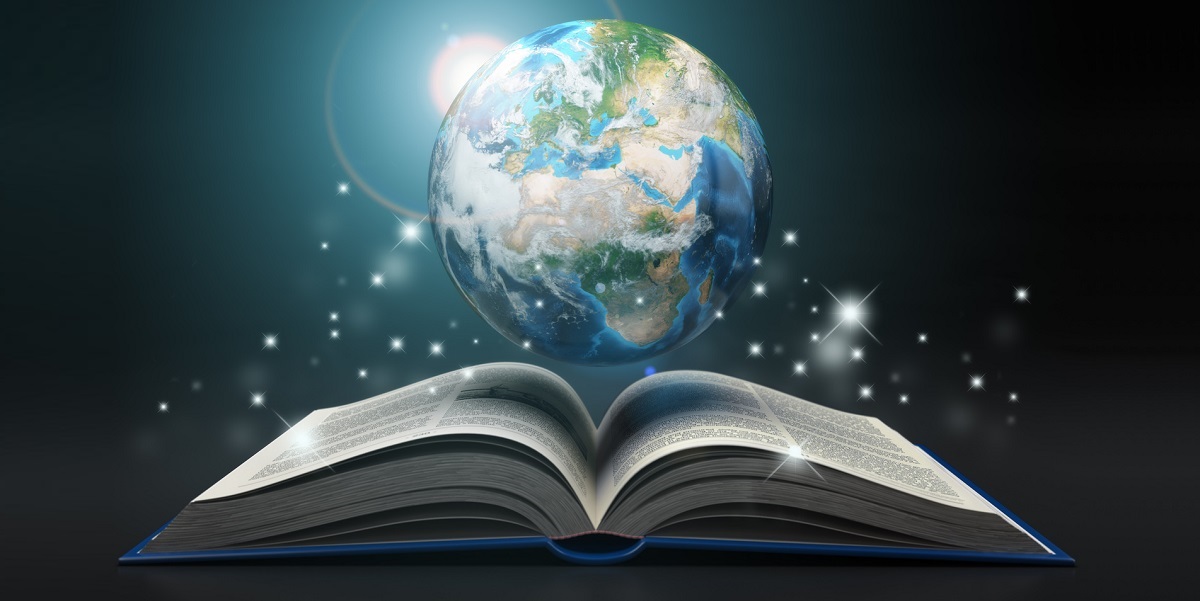 World Health Organization (WHO) have recently published updates to the country yellow fever recommendations and certificate requirements in International Travel and Health, both Annex 1 and Country List have been updated.
Updates have been made to the TravelHealthPro country pages as follows:
Botswana
Minor edit to wording on transit passengers.
Brazil
The whole of Piaui state is now listed in the yellow fever risk area. Previously designated areas of this state were in the risk area.
Salvador was removed from areas where vaccine is not recommended (to clarify vaccine is now recommended for travellers to this city).
Colombia
Certificate requirements clarified for transit passengers.
Panama
Added certificate required if arriving from countries with an active yellow fever outbreak.
Sudan
Removed a comment that a certificate may be required for travellers departing Sudan.
In addition to the WHO updates listed above, we are updating the links for countries requiring a yellow fever vaccination certificate from travellers arriving from 'countries with risk of yellow fever transmission'. We will soon link to a new resource on our Yellow Fever Zone which lists all countries with risk of yellow fever transmission in Table 1 and explains the situation for onwards travel from countries with 'low potential for exposure to yellow fever transmission'.
Back to Top