/
/
Country-specific typhoid risk ... Country-specifi...
Download as PDF
12 Dec 2018
Country-specific typhoid risk and vaccine recommendations updated
A review of the risk of typhoid and country-specific recommendations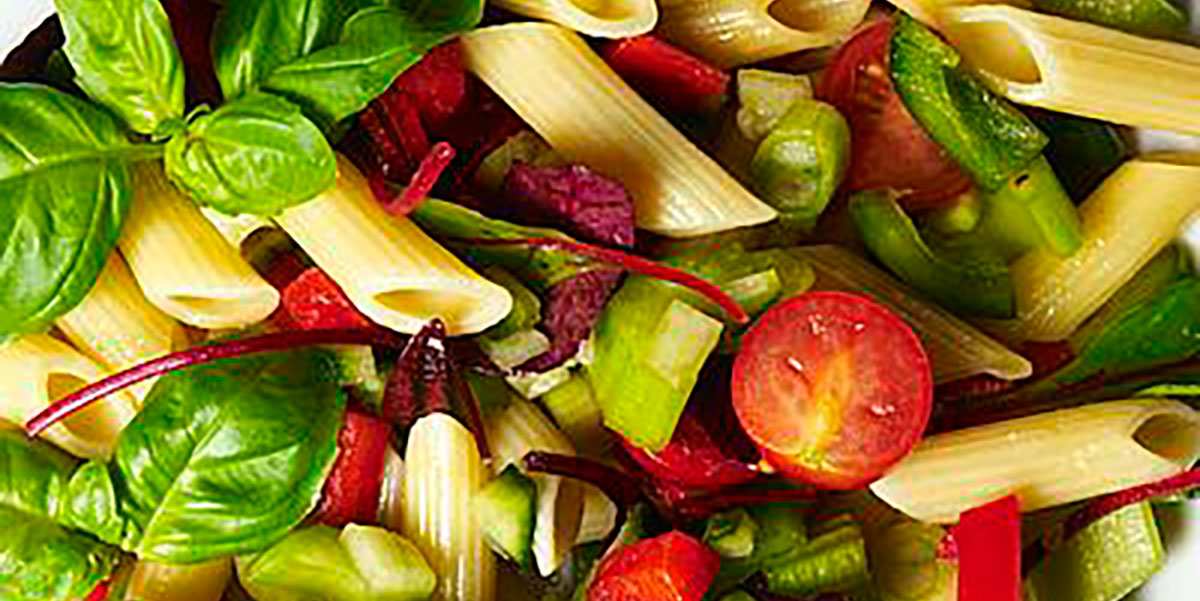 NaTHNaC has reviewed and updated typhoid country-specific information recommendations based on a detailed review of available resources and Public Health England imported typhoid disease data. The basis for these changes is detailed in the NaTHNaC Country Specific Rationale.
Following this review the vaccine recommendations for some travellers was upgraded to most travellers for the following countries:
Armenia, Bolivia, Brazil, China, Colombia, Dominican Republic, El Salvador, French Guiana, Georgia, Guatemala, Haiti, Honduras, Kiribati, Marshall Islands, Mexico, Micronesia, Mongolia, Morocco, Nicaragua, Panama, Papua New Guinea, Paraguay, Peru, Solomon Islands, Suriname, Vanuatu and Venezuela.
The vaccine recommendations have been downgraded from most travellers to some travellers for the following countries:
Egypt, Kazakhstan, Kyrgyzstan, Malaysia, Maldives, Mauritius, Reunion, Seychelles, Sri Lanka, Tajikistan, Thailand and Uzbekistan.
The latest news about larger typhoid outbreaks when they occur can be found on the Outbreak Surveillance database.
Resources
Back to Top