/
/
Hepatitis A vaccine recommenda... Hepatitis A vac...
Download as PDF
09 May 2019
Hepatitis A vaccine recommendations for Turkey updated
Hepatitis A vaccine is recommended for most travellers to Turkey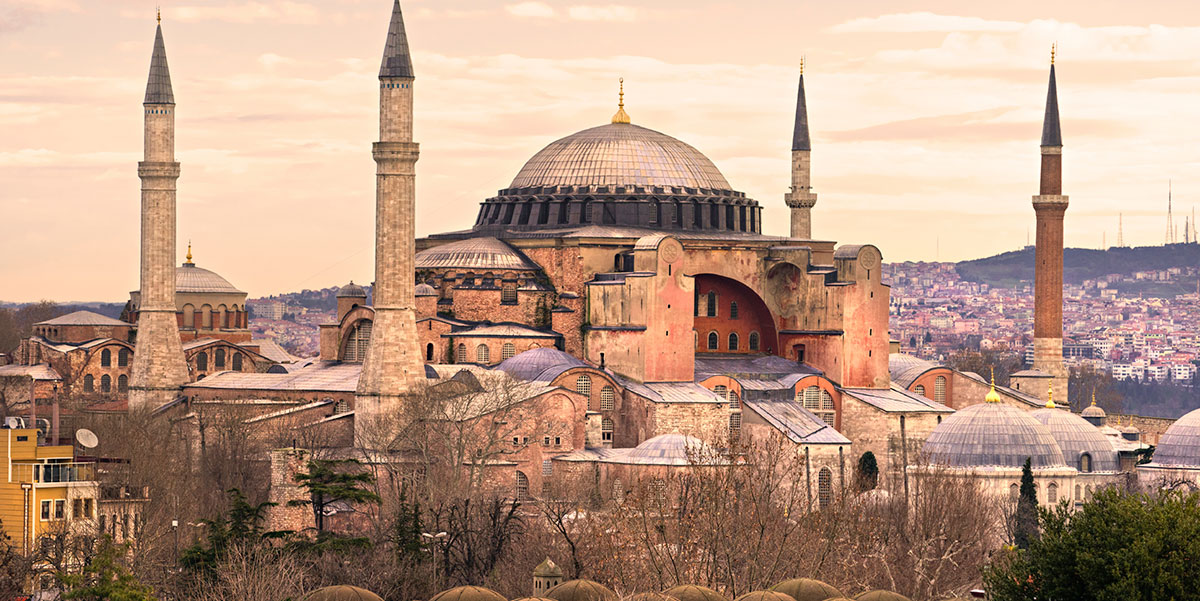 NaTHNaC regularly reviews reports of Hepatitis A infection including reports in travellers. Vaccine guidance is updated in consultation with Public Health England.
The country-specific hepatitis A vaccine recommendation for Turkey has been upgraded from "some" to "most" travellers.
The basis for disease-specific recommendations are available at Country Specific Information-Rationale.
Resources
Back to Top