/
/
COVID-19: exceptional travel a... COVID-19: excep...
Download as PDF
26 May 2020
COVID-19: exceptional travel advisory notice
Foreign and Commonwealth Office advises against all non-essential travel worldwide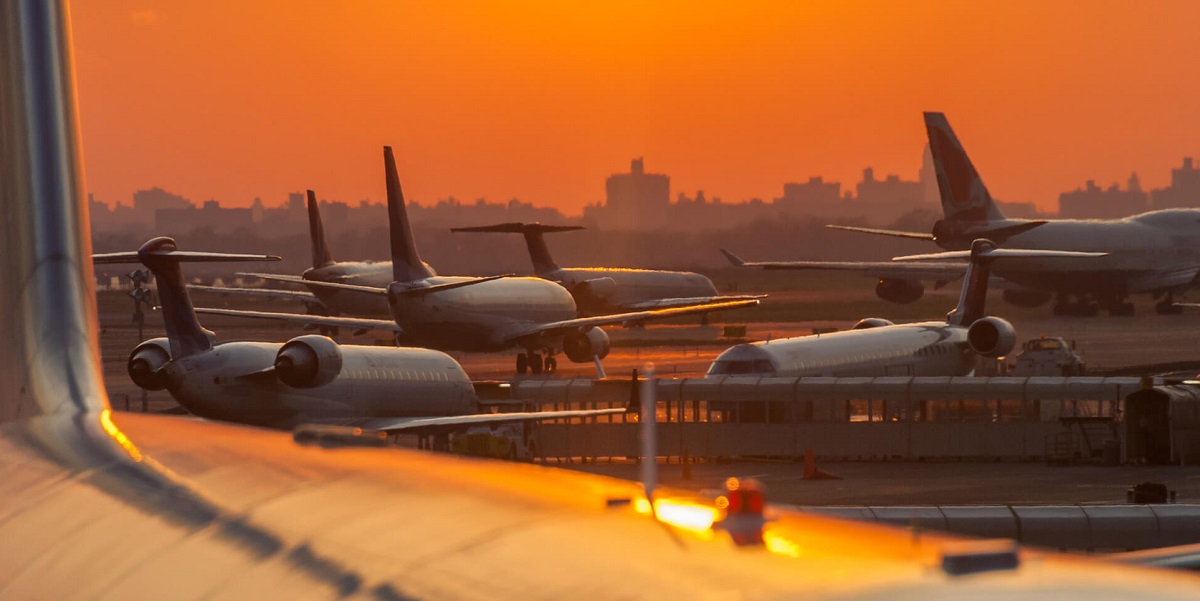 This updates the news of 1 May 2020
As of 17th March 2020, the Foreign and Commonwealth Office (FCO) issued an Exceptional Travel Advisory Notice advising all British people against all non-essential travel worldwide [1]. As of 8 April 2020, the FCO states this advice to British Nationals applies for an indefinite period due to unprecedented international border closures and other restrictions [2].
British travellers who are normally based in the UK are also advised to return to the UK now [2]. The GOV.UK website provides information on what actions to take if you are already abroad [2].
It is a personal decision whether to travel back to the UK. Travellers should consider their individual circumstances and the range of information available, including the travel advice to decide whether to return. Those who are concerned about risks to their health, for example those who are following UK or local guidance to shield or socially distance as they are vulnerable or extremely vulnerable to COVID-19, may wish to seek professional health advice locally or from their usual doctor in the UK to discuss the best options to reduce their risk.
From 8 June 2020, new rules apply for those entering or returning to the UK; further details are available on the Gov.uk website.
Travellers should check FCO travel advice pages for the latest country specific information, and continue to monitor the gov.uk travel advice website for updates.
Resources
Back to Top