/
/
Hajj 2020/ 1441H limited to re... Hajj 2020/ 1441...
Download as PDF
01 Jul 2020
Hajj 2020/ 1441H limited to residents of Saudi Arabia
Due to the COVID-19 pandemic Hajj 2020/1441H is restricted to pilgrims who are residents of Saudi Arabia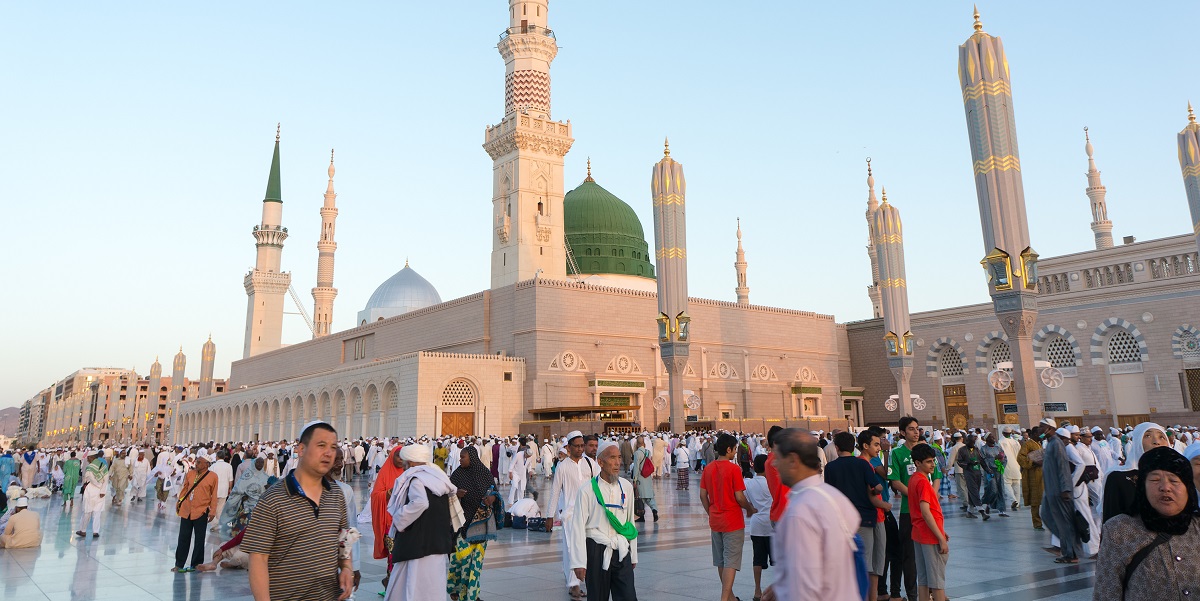 Hajj, the annual pilgrimage to Makkah (Mecca), in Kingdom of Saudi Arabia is one of the largest gatherings of its kind in the world. The event occurs between the 8th and 12th day of the twelfth month of the Islamic calendar every year. Approximate dates for the 2020 Hajj are 28 July – 2 August. Due to the large crowds, mass gatherings such as Hajj and Umrah are associated with unique health risks, including this year, the risk of the spread of SARS2-CoV (coronavirus). Specific guidance has not yet been issued, further updates to follow when this information becomes available.
On 22 June 2020, the Saudi Press Agency published an announcement from the Ministry of Hajj and Umrah, concerning Hajj 2020/ 1441H [1]. Due to the COVID-19 pandemic, it has been decided that only a very limited number of pilgrims from various nationalities who already reside in Saudi Arabia, would be able to perform Hajj, this year.
Permission to perform Umrah (normally year-round) was suspended in March 2020.
The Foreign and Commonwealth Office currently advises British nationals against all but essential travel.
Resources
Back to Top