/
/
COVID-19: Vaccination COVID-19: Vacci...
Download as PDF
11 Jan 2021
COVID-19: Vaccination
A UK wide vaccination programme is now in progress for priority groups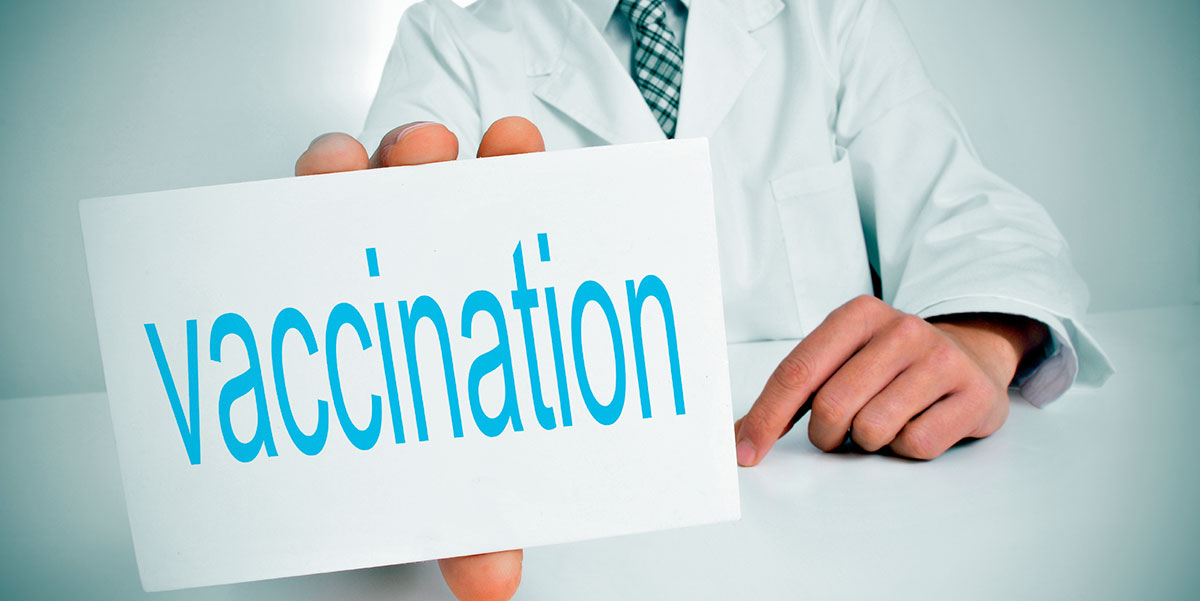 This updates the news item of 30 December 2020
On 2 December 2020, the UK medicines regulator, the Medicines and Healthcare products Regulatory Agency (MHRA) approved the first COVID-19 vaccine (Pfizer/BioNTech COVID-19 vaccine) [1, 2].
On 30 December 2020, a second COVID-19 vaccine (Oxford University/AstraZeneca) was given regulatory approval by the MHRA after meeting required safety, quality and effectiveness standards [3].
On 8 January 2021, a third COVID-19 vaccine (Moderna) was given regulatory approval by the MHRA [4].
The UK Joint Committee on Vaccination and Immunisation (JCVI) has advised on priority groups for COVID-19 vaccination. Vaccinations are currently being offered to these groups. The NHS will contact individuals to let them know when it is their turn to have the vaccine [5].
Having studied the evidence on these vaccines, the JCVI has advised priority should be to give as many people in at-risk groups their first dose in as short a time as possible. Everyone will still receive a second dose and within 12 weeks of their first. The second dose completes the course and is important for longer term protection [6].
International travellers have not been identified as a priority group [7]. NaTHNaC is closely monitoring recommendations and will provide travel related updates as relevant.
For health professionals, guidance on COVID-19 vaccines and vaccine use is available [8, 9]. Further details are available on GOV.UK: Coronavirus (COVID-19).
There are other vaccines under development and/or awaiting approval. Further information can be found on World Health Organization, GAVI and MHRA websites.
Back to Top