/
/
New border measures from 17 Ma... New border meas...
Download as PDF
13 May 2021
New border measures from 17 May 2021
England to introduce new testing and quarantine rules for those arriving from abroad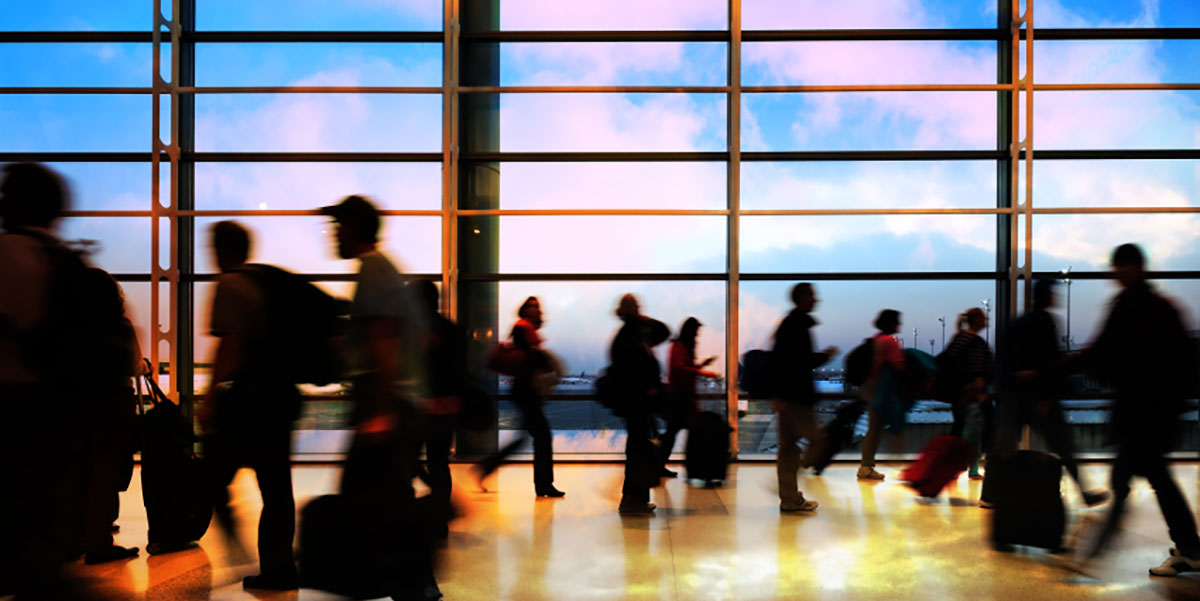 This updates the news item of 11 February 2021
From 17 May 2021, the rules for people arriving in England from abroad are changing. Different rules apply for those arriving in Wales, Scotland, and Northern Ireland.
The rules for arriving in England from 17 May depend on where travellers have been in the last 10 days. Countries have been rated as red, amber or green [1].
All travellers must complete a passenger locator form and have a negative pre-departure COVID-19 test 3 days before the service on which they will arrive in England departs.
If travellers have been to a country or territory on the:
These rules apply even if the traveller has been fully vaccinated [2]. Countries and territories can be moved between lists if conditions change. Travellers can sign up for email alerts to be notified of updates to the lists.
The 'test to release scheme' will remain as an option for those arriving from amber list countries. Travellers wishing to use this, must opt in on the passenger locator form, book and pay for an additional test no earlier than the 5th day after arrival in England. If the result is negative, the quarantine period can end. The tests on or before day 2 and on or after day 8 will still be required.
All travellers arriving in England before 17 May 2021 must either quarantine in the place they are staying or in a managed quarantine hotel depending on where they have travelled in the last 10 days. Travellers must also have two COVID-19 tests after arriving; these must be booked before travel. Further details on booking tests and hotel quarantine requirements are available on GOV.UK.
Passengers are warned to expect longer queues at the border although the government will be committing to increased Border Force resources to manage increased demand [3].
Travellers are also reminded to check and subscribe to Foreign Commonwealth & Development Office (FCDO) advice and updates to ensure they understand the latest entry requirements and COVID-19 rules.
Back to Top