/
/
Malaria free certification: El... Malaria free ce...
Download as PDF
11 Mar 2021
Malaria free certification: El Salvador
The World Health Organization has granted El Salvador certification of malaria elimination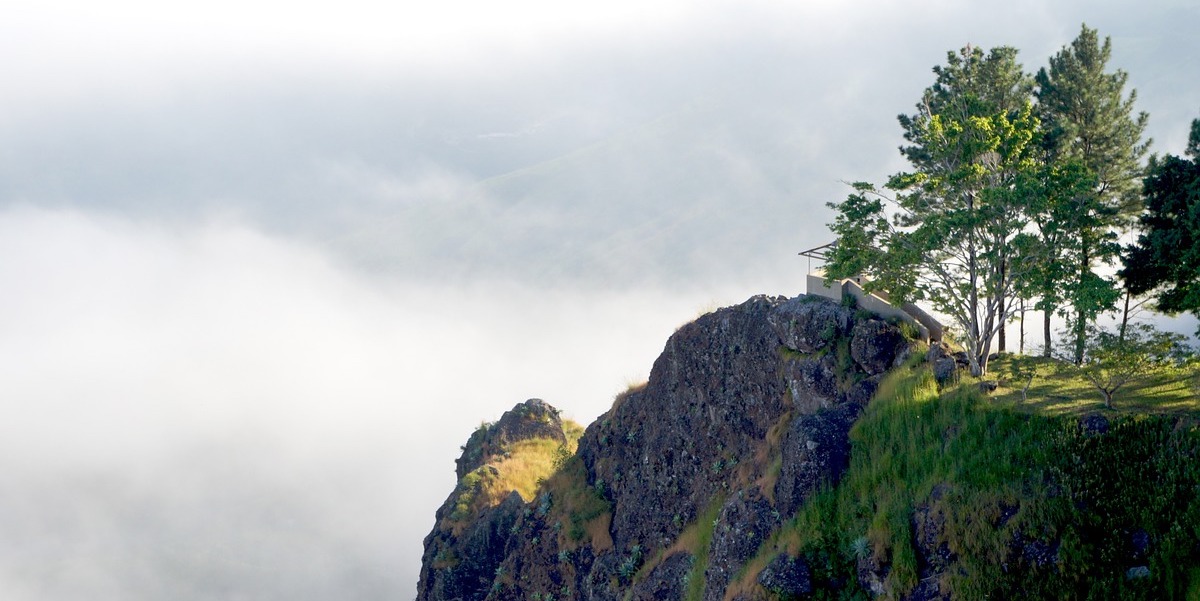 On 25 February 2021, the World Health Organization (WHO) awarded a certificate of malaria elimination to El Salvador. The country has not reported any indigenous (locally acquired) cases since 2017. El Salvador is the first country in Central America and the third in the Americas in recent years, to achieve this status. A total of 38 countries globally have now achieved malaria-free status [1].
A country can apply to the WHO for certification once criteria are met; countries must prove that nationwide, local transmission of all types of human malaria parasites have been interrupted for at least the past three consecutive years. Countries are also required to show they have a fully functional surveillance and response system in place to prevent re-establishment of local transmission [2].
The Country Information page for El Salvador has been updated to reflect that malaria is no longer a risk in this country.
Resources
Back to Top