/
/
Landmark publication: Global T... Landmark public...
Download as PDF
12 Apr 2021
Landmark publication: Global Travel Taskforce- safe return of international travel
The Transport Secretary, England, has presented recommendations for the safe return to international travel to UK Government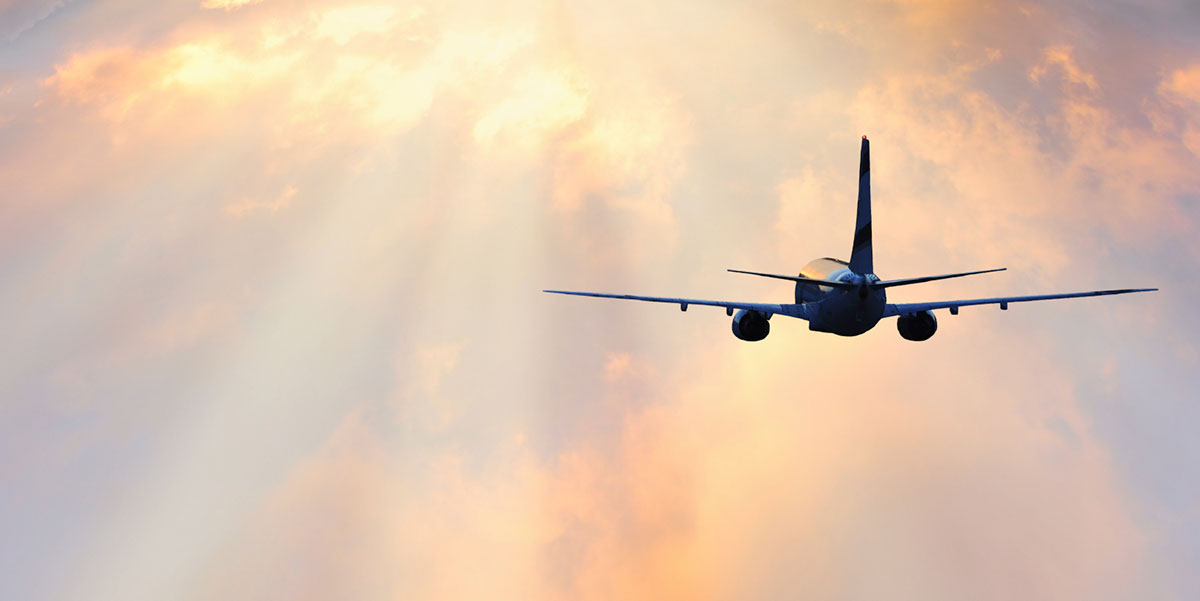 On 09 April 2021, the Transport Secretary, England, presented the Report of the Global Travel Taskforce to the UK Prime Minister [1].
This report details a series of recommendations to enable a safe return of non-essential international travel for residents in England.
Recommendations include:
Removal of current travel restrictions by 17 May at the earliest.
Implementation of a country 'traffic light' system, with associated recommendations based on risk.
Enabling residents to prove their COVID-19 status for tests and, if necessary, vaccine for outbound travel to third countries.
Restarting of international cruise travel.
Introduction of a passenger COVID-19 charter by 17 May setting out consumer rights and responsibilities.
Regular review of recommendations and at 'checkpoint' dates through 2021.
The implementation plan for these recommendations will be made available in due course. Until then, current UK Government Regulations related to international travel should be followed (regulations may differ for Scotland, Wales and Northern Ireland).
Resources
Back to Top