/
/
Chikungunya virus: Pacific Islands and Oceania Chikungunya vir...
28 Nov 2015
Chikungunya virus: Pacific Islands and Oceania
Ongoing surveillance and updated case report numbers for Chikungunya virus in Oceania and the Pacific Islands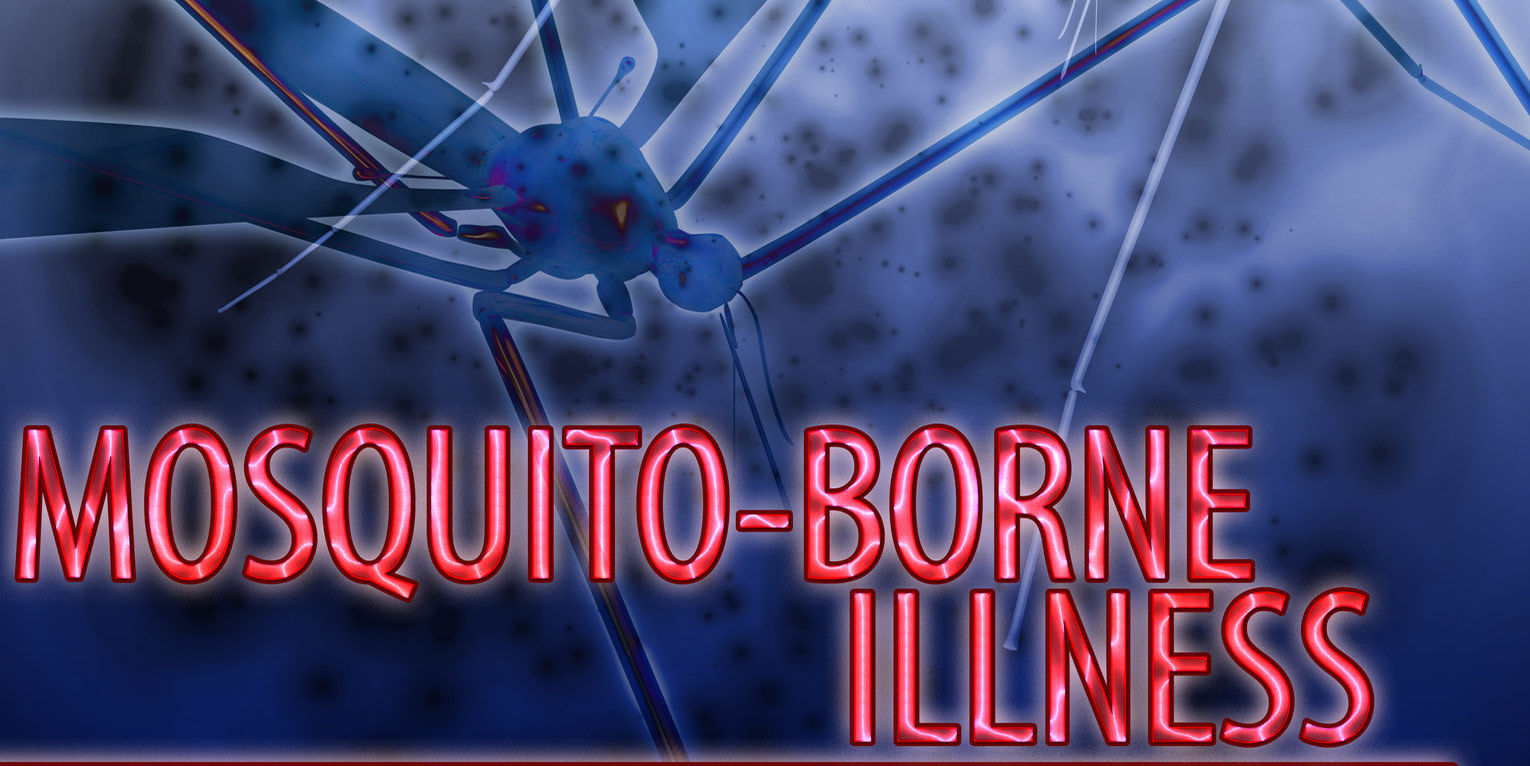 Chikungunya virus was first reported in the Pacific region in 2011 [1]. As of 20 October 2015, the countries and territories in the Pacific Islands with confirmed autochthonous (locally acquired) chikungunya virus (CHIKV) transmission were [2]: American Samoa, Cook Islands, Federal States of Micronesia, French Polynesia, Kiribati, New Caledonia, Papua New Guinea, Samoa, Tokelau, Tonga. See here for a map of the Pacific region.
As of 25 October 2015 there have been a total of 1,345 cases reported from the Region of the Marshall Islands (RMI) since February [3]. The number of weekly cases reported is decreasing. As of 8 November 2015 an outbreak is ongoing in Tuvalu [4].
Advice for travellers
There is no vaccine or chemoprophylaxis available to prevent CHIKV. You should take insect bite avoidance measures when travelling to outbreak affected areas. Aedes mosquitoes are most active during daylight hours. Particular vigilance with bite avoidance should be taken around dawn and dusk.
High mosquito numbers following the rainy season increases the risk of disease transmission.
You are advised to check the Outbreak Surveillance section for further information on confirmed and suspected CHIKV outbreaks, including country specific CHIKV case reports.
Advice for health professionals
CHIKV does not occur in the UK [5], but a number of cases are reported each year in travellers returning from endemic areas. In 2014, the majority of cases (88%) were acquired on trips to the Caribbean and South America and only one case was associated with travel to the Pacific region (Tonga) [6]. This is in contrast to previous years, where the majority of UK cases were associated with travel to South and South East Asia.
Health professionals should be aware of the possibility of CHIKV in febrile travellers who have recently visited affected areas. If a case is suspected, appropriate samples should be sent for testing (including a full travel and clinical history, with relevant dates) to the Public Health England, Rare and Imported Pathogens Laboratory.
The Imported Fever Service, Public Health England is also available to local infectious disease physicians or microbiologists, if specialist advice is needed on: 0844 778 8990.
Resources
Back to Top