/
/
Yellow fever vaccine for trave... Yellow fever va...
Download as PDF
22 Jul 2022
Yellow fever vaccine for travel to risk areas: accessing yellow fever vaccine
Information for travellers on yellow fever vaccine availability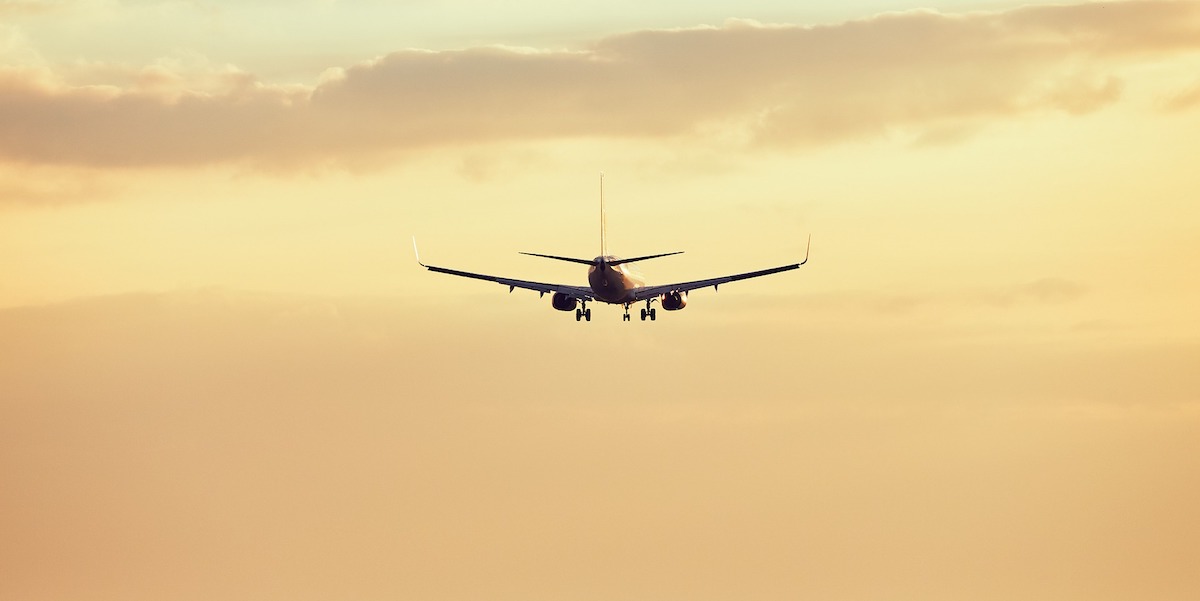 Yellow fever (YF) vaccine is only available at designated Yellow Fever Vaccination Centres (YFVCs) in the UK. We are hearing reports that supplies of YF vaccine are limited in some places.
If you are unable to access YF vaccination from your preferred health care provider, you should contact an alternative YFVC.
NaTHNaC has a searchable list of YFVCs in England, Wales, and Northern Ireland (and elsewhere in the UK) which you can use to identify a centre.
We recommend you contact the centre by telephone first to ensure YF vaccine is available.
Resources
Back to Top