/
/
Dengue: Hawaii Dengue: Hawaii
11 Nov 2015
Dengue: Hawaii
First cluster of locally acquired dengue fever in Hawaii since 2011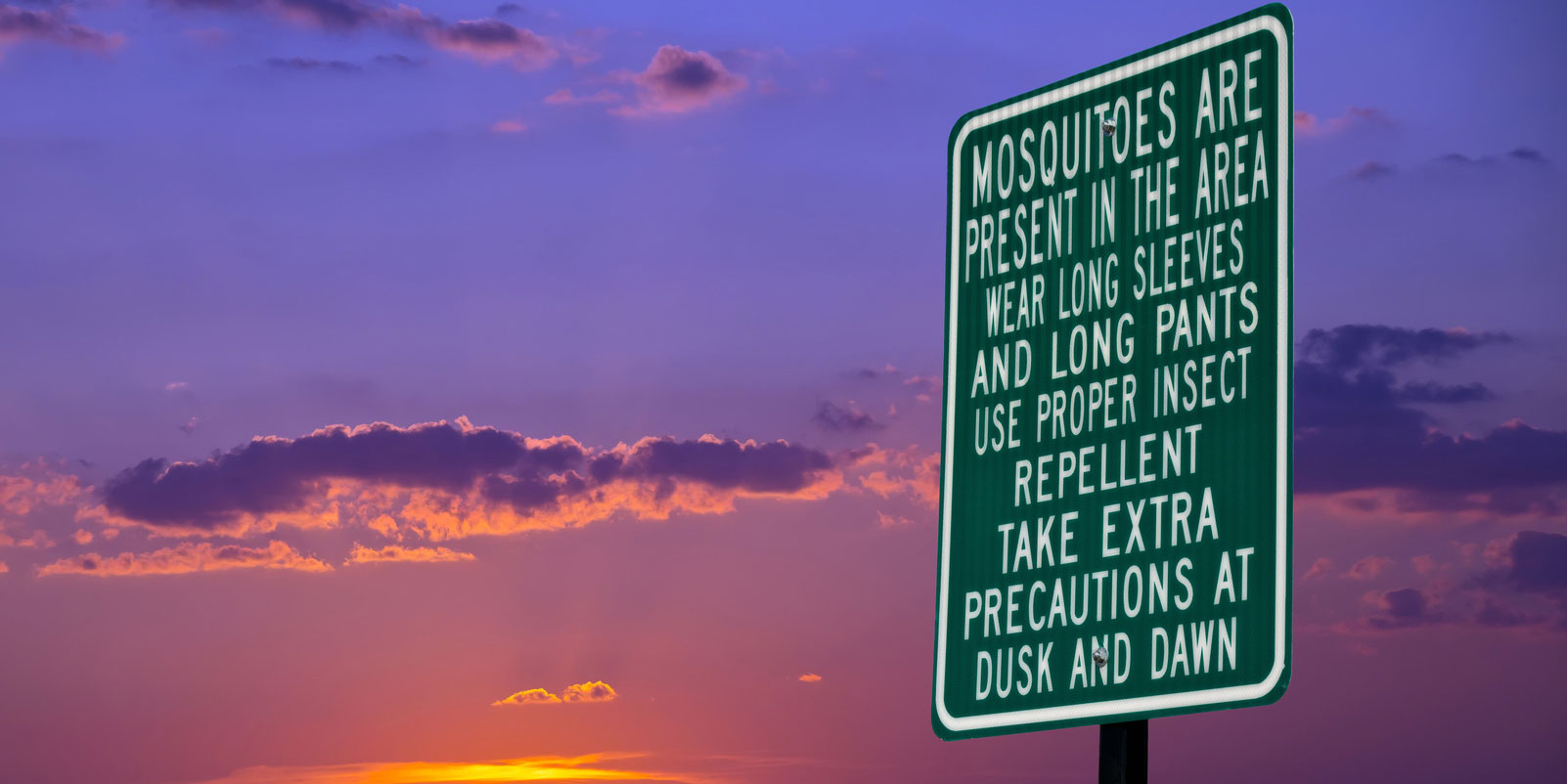 As of the 12 November 2015 the State of Hawaii Department of Health has reported a total of 34 cases of dengue on the Big Island of Hawaii. The date of onset of cases has ranged from the 11 September 2015 to the 2 November 2015. Of these cases eight have occurred in visitors to the island and 26 have been reported in local residents Four of the cases have occurred in children and 30 in adults, all cases are recovering. During this outbreak, regular updates on case numbers will be provided by the Hawaii Department of Health [1].
Although dengue is not endemic in Hawaii, the mosquito species capable of transmitting it is present [2]. Cases are occasionally imported from other countries by infected travellers and may be spread to residents by the local mosquitos [3]. This is the first cluster of locally acquired dengue fever in Hawaii since 2011 outbreak on Oahu Island [1].
Dengue is a viral infection transmitted through the bite of an infected Aedes mosquito. Although most patients with dengue will recover spontaneously a small number of patients will develop more severe life-threatening forms of the disease. Dengue is common in the tropics including in: the Caribbean, South and Central America, Africa, SE Asia, the Indian sub-continent and the Pacific Islands.
Advice for travellers
Individuals travelling to Hawaii can reduce the risk of acquiring dengue by taking precautions to minimise mosquito bites. Particular vigilance with bite precautions should be taken around dawn and dusk when the mosquitos that transmit dengue are most active. There is no vaccine to prevent dengue. More information about mosquito bite avoidance is available on our Insect and tick bite avoidance factsheet.
Advice for health professionals
Health professionals who suspect a case of dengue should send appropriate samples for testing (with full travel and clinical history) to the Public Health England, Rare and Imported Pathogens Laboratory.
Resources
Winchester JC and Kapan DD. History of Aedes mosquitoes in Hawaii. J Am Mosq Control Assoc. 2013;29(2):154-163.
Back to Top