/
/
MERS-CoV update: Saudi Arabia ... MERS-CoV update...
Download as PDF
02 Sep 2015
MERS-CoV update: Saudi Arabia and South Korea
Ongoing surveillance of Middle East respiratory syndrome coronavirus (MERS-CoV) in the Middle East and recent outbreak in South Korea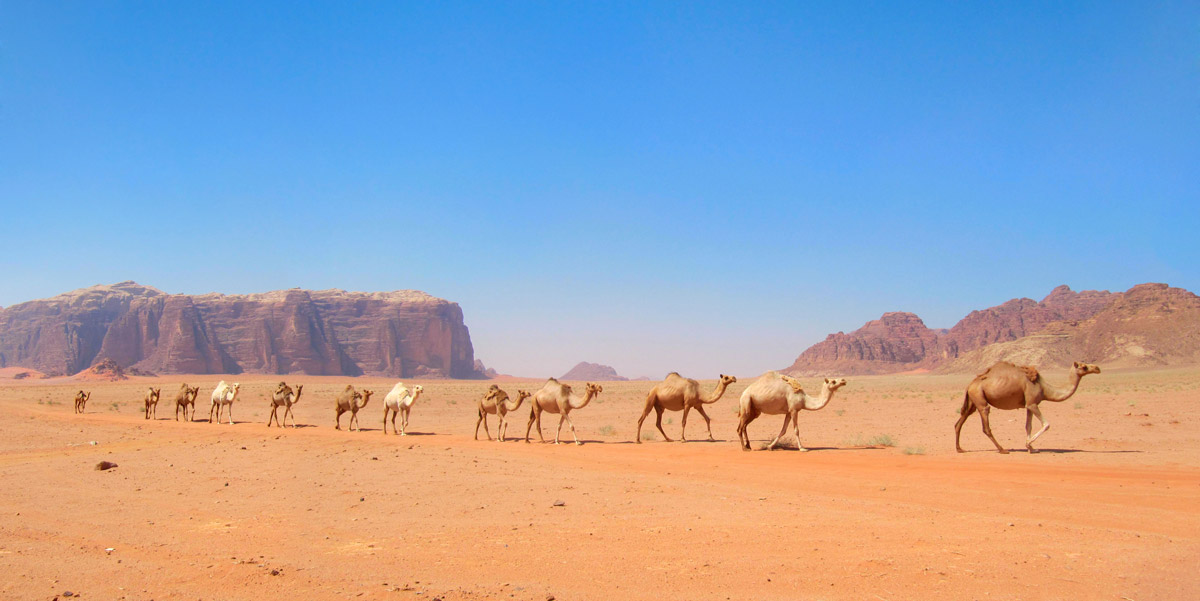 Between 18 and 28 August 2015, the National IHR Focal Point for the Kingdom of Saudi Arabia notified World Health Organization (WHO) of 42 additional cases of Middle East Respiratory Syndrome coronavirus (MERS-CoV) infection [1, 2], including 7 deaths. Of the 42 cases reported, 36 cases are associated with a MERS-CoV outbreak currently occurring in a hospital in Riyadh city [1, 2]. One of the cases is associated with a smaller MERS-CoV outbreak occurring at another hospital in Riyadh city [1].
As of 26 August 2015, 186 cases of MERS-CoV with 36 deaths are confirmed in the Republic of Korea (ROK) following importation from the Middle East and secondary transmission associated with health care settings; no additional cases have been reported since July 4 2015 [3]. One case linked to this outbreak was imported to China from ROK in May 2015 [4].The outbreak in ROK was declared over by the South Korean health authorities on 27 July 2015 [5].
Globally 1,474 confirmed cases of MERS-CoV have been reported to WHO with at least 515 related deaths [2].
Advice to travellers
The risk of infection with MERS-CoV to UK residents in the UK remains very low [4]. The risk to travellers visiting Middle Eastern countries may be slightly higher than within the UK, but is still very low [4] and does not warrant a change in travel advice.
Public Health England advises the following measures for travellers [5]:
All travellers to the Middle East are advised to avoid any unnecessary contact with camels.
Practice good hand and general hygiene, such as regular hand washing at all times, especially after visiting farms, barns or market areas.
Avoid close residents contact with sick people and sick animals.
Avoid consumption of raw camel milk and camel products from the Middle East.
Avoid consumption of any type of raw milk, raw milk products and any food that may be contaminated with animal secretions unless peeled/cleaned/ thoroughly cooked.
Advice for pilgrims visiting KSA to undertake Hajj or Umrah is available.
Travellers returning from areas affected by the virus, with mild respiratory symptoms are most likely to have a common respiratory illness such as a cold.
Travellers returning from areas affected by the virus, with severe unexplained respiratory symptoms should seek medical advice by calling their GP or NHS 111 and must mention their travel history, so that appropriate measures and testing can be undertaken.
Individuals who are acutely unwell with an infectious disease are advised not to travel [5].
Advice for health professionals
There remains a risk of imported cases to the UK, and health professionals should remain vigilant. MERS-CoV transmission can occur in health care settings if suspected cases are not promptly identified and isolated. Early identification and implementation of strict infection control measures for suspected cases is crucial [5].
Health care providers in the UK are reminded to remain vigilant for recent travellers returning from areas affected by the virus who develop a severe unexplained respiratory illness. Clinicians are reminded that MERS-CoV infection should be considered even with atypical signs and symptoms, especially in individuals with diabetes, kidney failure, chronic lung disease and immune compromised persons. In addition, unexplained clusters of severe respiratory infection should be investigated, particularly if they occur in health care settings [6].
Public Health England provides guidance for both the general public and health professionals. Information for health professionals includes guidance on risk assessment and an algorithm for case management.
Clinical queries about the management of potential cases of severe respiratory infections in people recently returned from regions reporting outbreaks should be directed in the first instance to the local infections disease physician or microbiologist. The Public Health England imported fever service is available to local infectious disease physicians or microbiologists should specialist advice be required.
For specific country advice, check our Country Information pages.
For specific outbreak information, check our Outbreak Surveillance section.
Resources
Back to Top