/
/
Plague in Yosemite National Park, California, USA Plague in Yosem...
13 Aug 2015
Plague in Yosemite National Park, California, USA
The California Department of Public Health (CDPH) report a case of human plague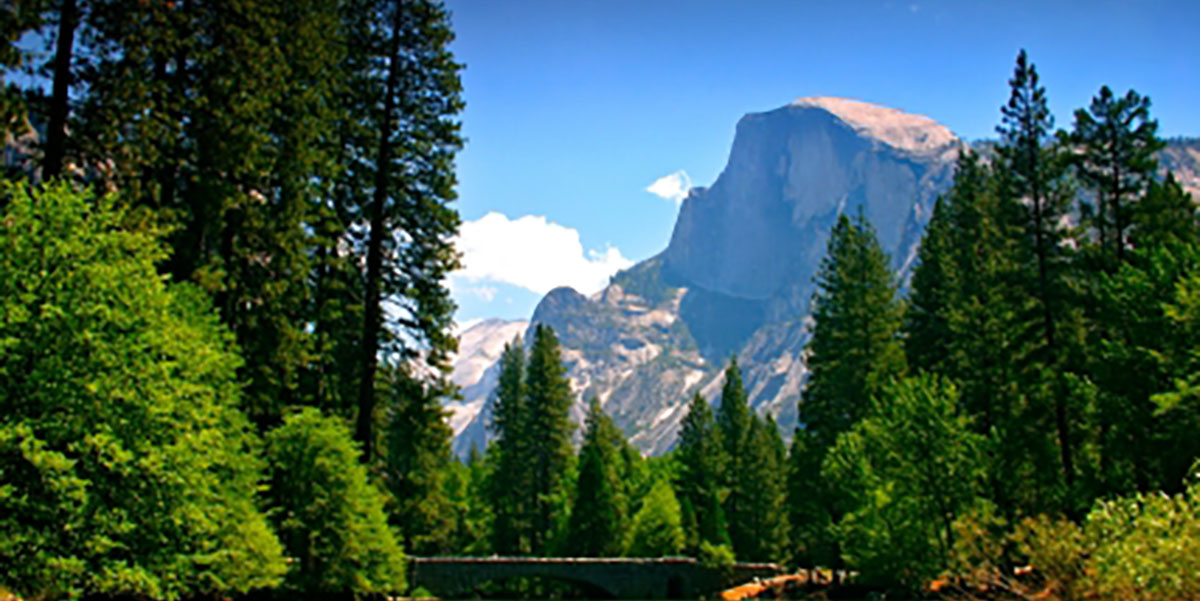 The California Department of Public Health (CDPH) have reported a case of human plague in a child who had visited the Stanislaus National Forest and camped at the Crane Flat Campground in Yosemite National Park in mid-July 2015 [1]. No other members of the group have reported symptoms and the child is recovering.
CDPH are working with other organisations to conduct an environmental assessment of the area to investigate the source of the infection [1].
The last reported cases of human plague in California occurred in 2005 and 2006 in Mono, Los Angeles and Kern counties; all three patients were successfully treated [1]. Since 1970, 42 human cases of plague have been confirmed in California; nine were fatal.
About plague
Plague is an infectious disease caused by the bacteria Yersinia pestis, usually found in small animals such as squirrels, chipmunks and rodents [1,2]. It is transmitted between animals and humans by the bite of infected fleas, direct contact, inhalation and rarely, ingestion [2].
There are three different forms of plague depending on the route of infection; bubonic (lymphatic system), pneumonic (lungs) and septicaemic (bloodstream).
The incubation period for plague ranges between 1 – 6 days, depending on the form of the disease. Symptoms include fever, chills and painful/ swollen lymph nodes in the groin, armpit or neck (buboes), shortness of breath and cough.
In 2013, there were 783 cases reported worldwide, including 126 deaths. The three most endemic countries are Madagascar, the Democratic Republic of Congo and Peru [2].
Advice for travellers
The risk of plague in most travellers is considered to be low. However, those who may be in close proximity with rodents, such as travellers undertaking activities in rural areas, e.g. camping or hiking should take the following precautions:
Wash hands thoroughly before eating.
Avoid direct contact with rodents or their excreta. Never touch sick or dying rodents.
Do not walk, hike or camp near rodent burrows.
Use a DEET-based insect repellent to reduce flea bites.
Never feed rodents and take measures to avoid attracting them by keeping food covered.
Avoid storing firewood inside.
Keep wild rodents out of cabins, trailers and other indoor areas and away from pets.
There is currently no vaccine to protect against plague.
Unwell travellers who have travelled to areas where plague is known to occur and who may have had contact with rodents or their fleas should seek medical advice with details of their travel history and activities.
Advice for health professionals
All forms of plague are notifiable. If health professionals suspect a case of plague a notifiable disease form should be completed to inform the local health protection team.
The bacteria which causes plague, Y. pestis, can be isolated from bubo aspirates, blood or sputum specimens. Diagnosis can be confirmed in public health laboratories.
Prompt treatment for plague with antibiotics is usually effective.
Resources
Back to Top