/
/
Female genital mutilation (FGM) Female genital ...
Female genital mutilation (FGM)
Useful links for advising health professionals and travellers about Female Genital Mutilation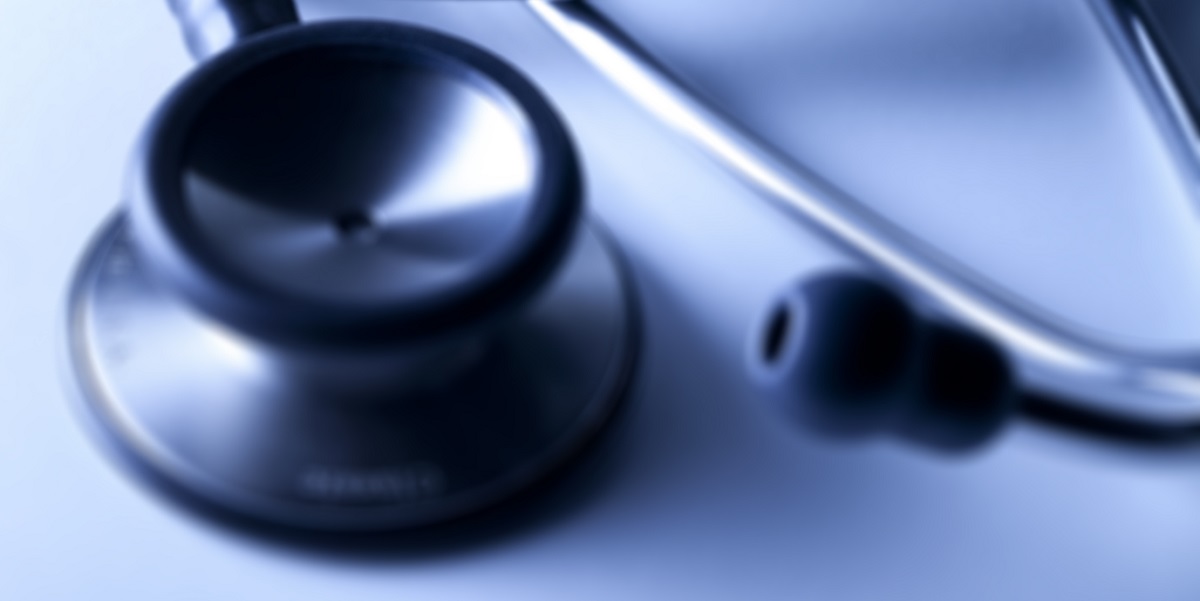 Key points
The WHO estimates that approximately 100 - 140 million girls and women worldwide have been affected by female genital mutilation
Children born in the UK may be at risk of FGM when they travel with their families to visit friends and relatives in countries where this practice is common
It is illegal to perform FGM in the UK or to take girls who are UK nationals or UK residents abroad for FGM
Health professionals have a mandatory reporting duty if FGM is identified or a child is thought to be at risk. Failure to do so, may result in disciplinary procedures through the health professional regulatory body under "Fitness to Practise" proceedings.
Resources
Back to Top
Preparing for healthy travel
All
Special risk travel/traveller
All