/
/
Risk assessment / Risk managem... Risk asses...
Download as PDF
Risk assessment / Risk management checklist
This example form shows the type of detail required to inform risk assessment and to record risk management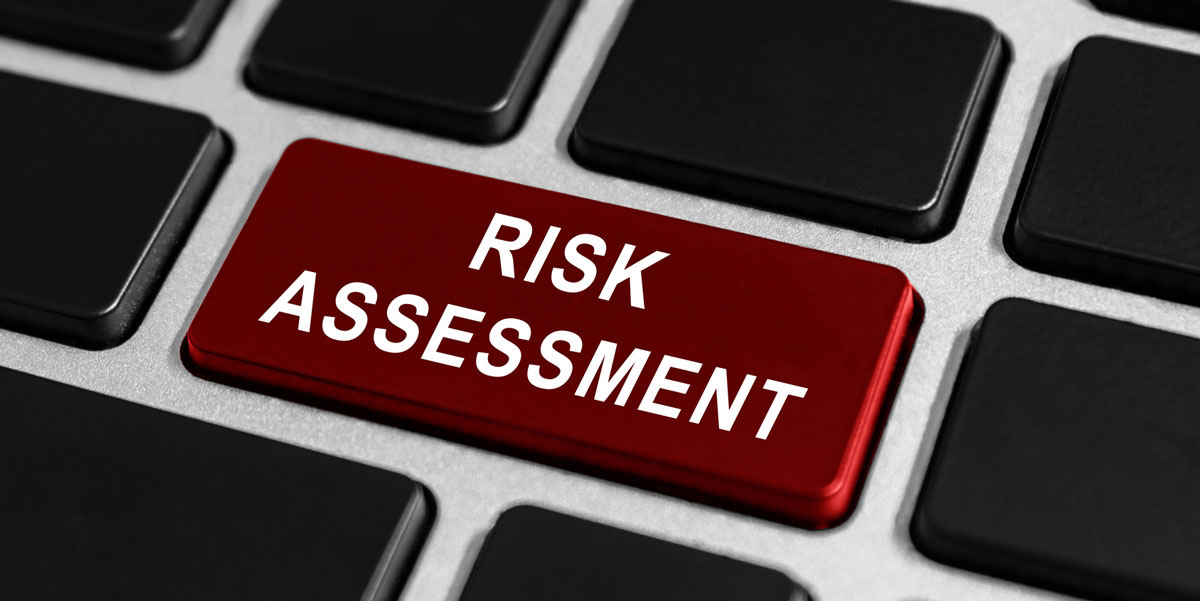 Risk assessment is fundamental to the pre-travel health consultation and is underpinned by comprehensive information gathering about the traveller and their planned travel. Risk assessment enables the health professional and traveller to decide on meaningful, appropriate advice and interventions which are tailored to the needs of the individual (which is known as risk management). Risk assessment and risk management are considered to be the cornerstone to best practice in the travel health consultation [1-4].
There are a number of ways to gather information about a traveller and their travel plans. Some clinics use a form for travellers to complete prior to the consultation, this detail is carefully scrutinised by the health professional at the appointment. This example form shows the type of information needed to inform a risk assessment. It also shows an example of the risk management records required. This form can be downloaded and printed. However, clinics may wish to use this as an example to create their own form which is adapted to their own practice.
Yellow fever risk assessment: it is required that health professionals undertaking risk assessment for yellow fever vaccination use a yellow fever specific checklist in addition to that used in the general travel health risk assessment
Travel risk assessment form
 (PDF - 189KB)
Yellow fever vaccine: traveller checklist
 (PDF - 475KB)
Resources
First Published : 20 Dec 2016
Last Updated : &nbsp21 Apr 2020
Back to Top
Preparing for healthy travel
All
Special risk travel/traveller
All