/
/
Summer travel Summer tra...
Download as PDF
Summer travel
Heading off for a summer break? Check out our guide to staying safe and healthy abroad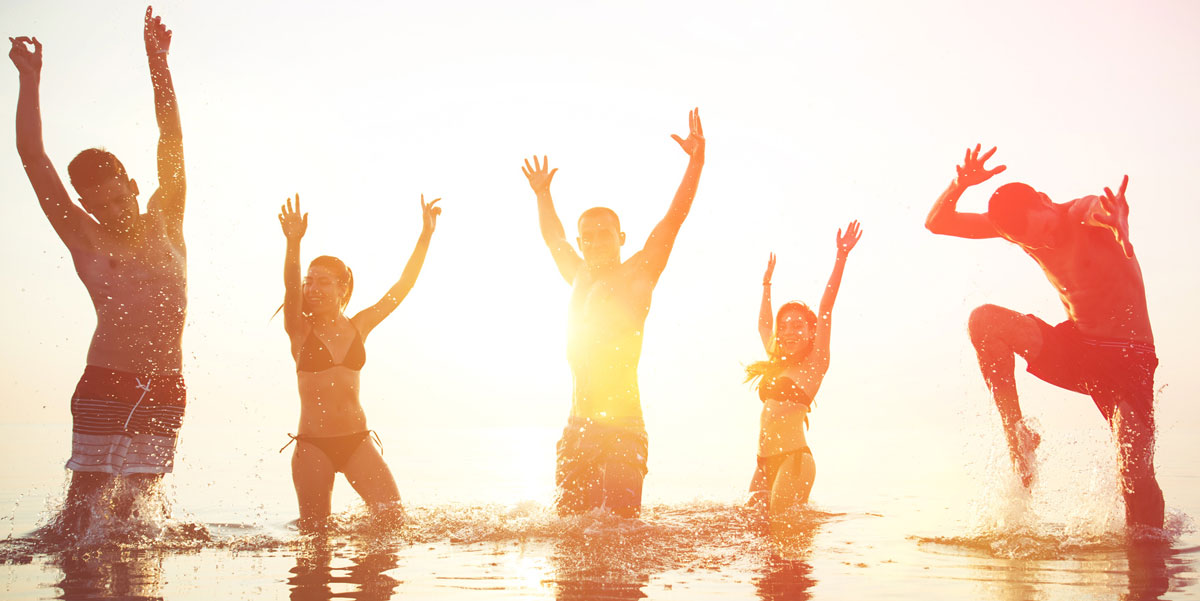 Before you go
Check the Foreign, Commonwealth & Development Office country pages for the latest travel advice and see our country pages for current health risks at your destination, including any vaccine and malaria advice.
Visit your GP or travel clinic at least four to six weeks before you go. This gives you time to check that your routine UK vaccines are up to date and get any recommended travel vaccines and malaria tablets.
Going on a last minute holiday? It's not too late - vaccines can be given at short notice and malaria tablets (if needed) can be started the day you go.
Get comprehensive travel health insurance that covers everything you want to do and any health conditions that you have.
Even if you are going to Europe and have already got a free European Health Insurance Card (EHIC) check it hasn't expired. Note that the EHIC will be valid until 31 December 2020. After this date, validity of the card will depend on arrangements with individual countries, check the Gov.uk website for updates and advice. Remember – an EHIC only gives you access to basic emergency care and you still need your own travel insurance.
Take a basic first kit including items like pain relief, gauze, antiseptic, tape, plasters and tweezers.
When you get home
Get urgent medical attention if you have any fever or flu like symptoms and remember to tell your doctor you have been abroad. This is especially important if you have been to countries with malaria, as an urgent malaria test must be arranged, even if you took malaria tablets and have been home for a while.
If you had unprotected sex while you were away or think you might have a sexually transmitted infection, go to a free, confidential sexual health clinic for advice.
First Published : 19 Jun 2019
Last Updated : &nbsp29 May 2020
Back to Top
Preparing for healthy travel
All
Special risk travel/traveller
All